Meet The Doctors of
South Coast Family Dentistry
Meet Dr. Benjamin "Keith" Huff
Dr. Benjamin "Keith" Huff was born & raised in Coos Bay. He & his wife enjoy all the area has to offer with their four children. Dr. Huff received his dental degree from Oregon Health & Science University. He has taken many continuing education courses to provide up-to-date treatment to all those he serves. Dr. Huff believes in making dentistry easily accessible for patients while providing the highest standards of care & kindness. He is extremely pleased to be serving the people & community of his hometown. Dr. Huff follows the golden rule of treating you & your family the way he & his family want to be treated.
Meet Dr. Steve Cannon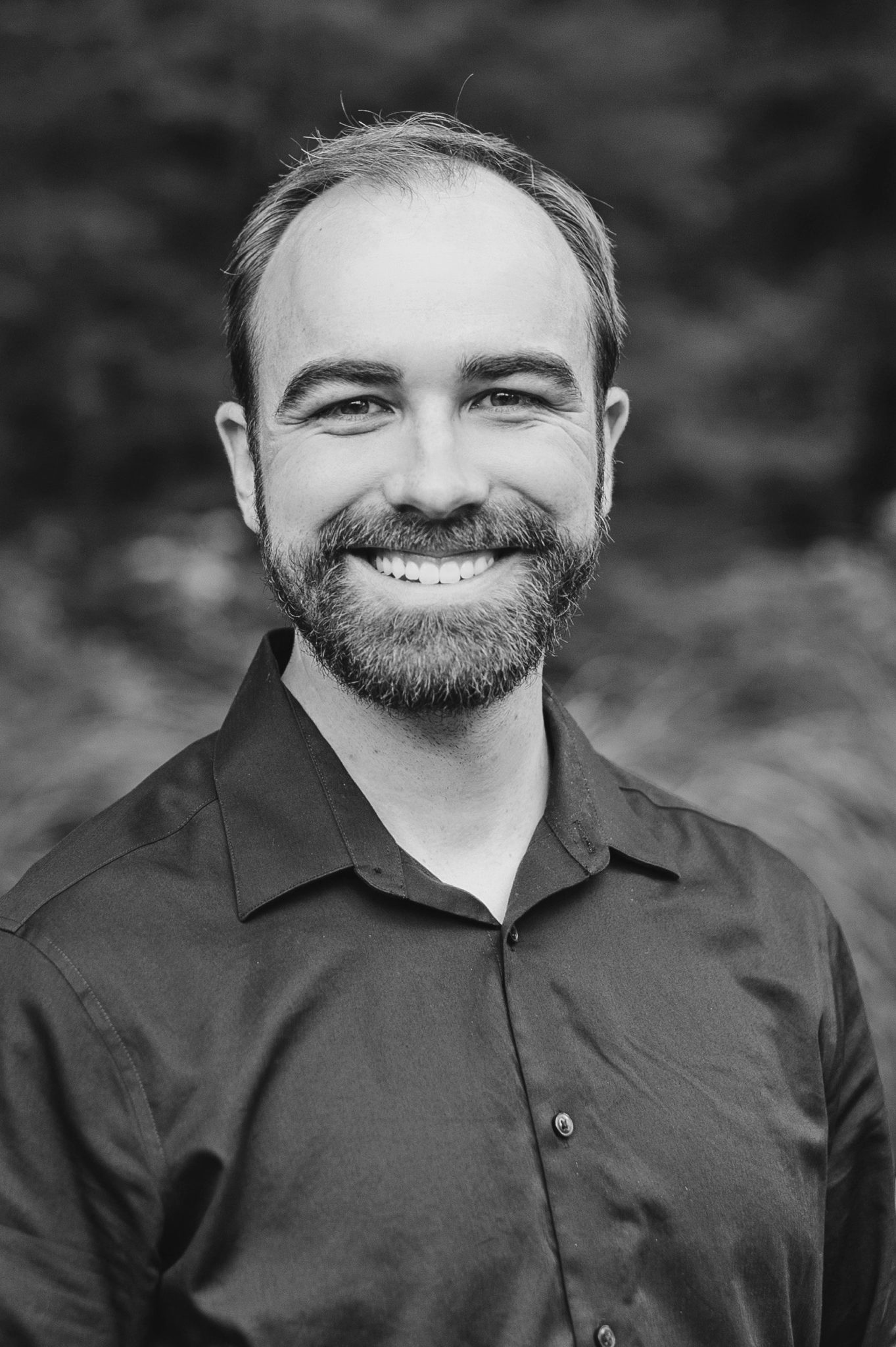 Dr. Cannon studied biology, chemistry & Portuguese at Utah State University before earning his dental degree from the State University of New York at Buffalo School of Dental Medicine. Dedicated to continuing his education, Dr. Cannon completed an Advanced Education in General Dentistry Residency at Idaho State, where he got advanced training in oral surgery, endodontics, periodontics, prosthodontics, IV sedation & implant dentistry. He is excited to be living in the Coos Bay area & exploring the region while hiking with his dog, Paisley. He is proud to provide kind & gentle care to his patients & happy to provide comfortable dental care with the team at South Coast Family Dental.
Meet Dr. Andrew Ringle
Dr. Andrew Ringle was born & raised in beautiful Logan, Utah. He attended Utah State University & graduated with honors, earning a Bachelor of Science degree in exercise science. He then earned his Doctor of Dental Surgery degree from Dalhousie University in Halifax, Nova Scotia, Canada. Determined to increase his education & ability to provide exceptional patient care, he took a residency in the Advanced Education in General Dentistry at Idaho State University in Pocatello. During his residency, he received advanced training in general dentistry, endodontics, prosthodontics, oral surgery, IV sedation & implant dentistry. Dr. Ringle, his wife, Sydnie, & their three daughters, Kennedy, Chandler & Monroe, love living in Coos Bay & exploring all that the area has to offer. Dr. Ringle is thrilled to be part of the team at South Coast Family Dentistry & looks forward to treating each patient with a smile.
Meet Dr. Tyler Nelson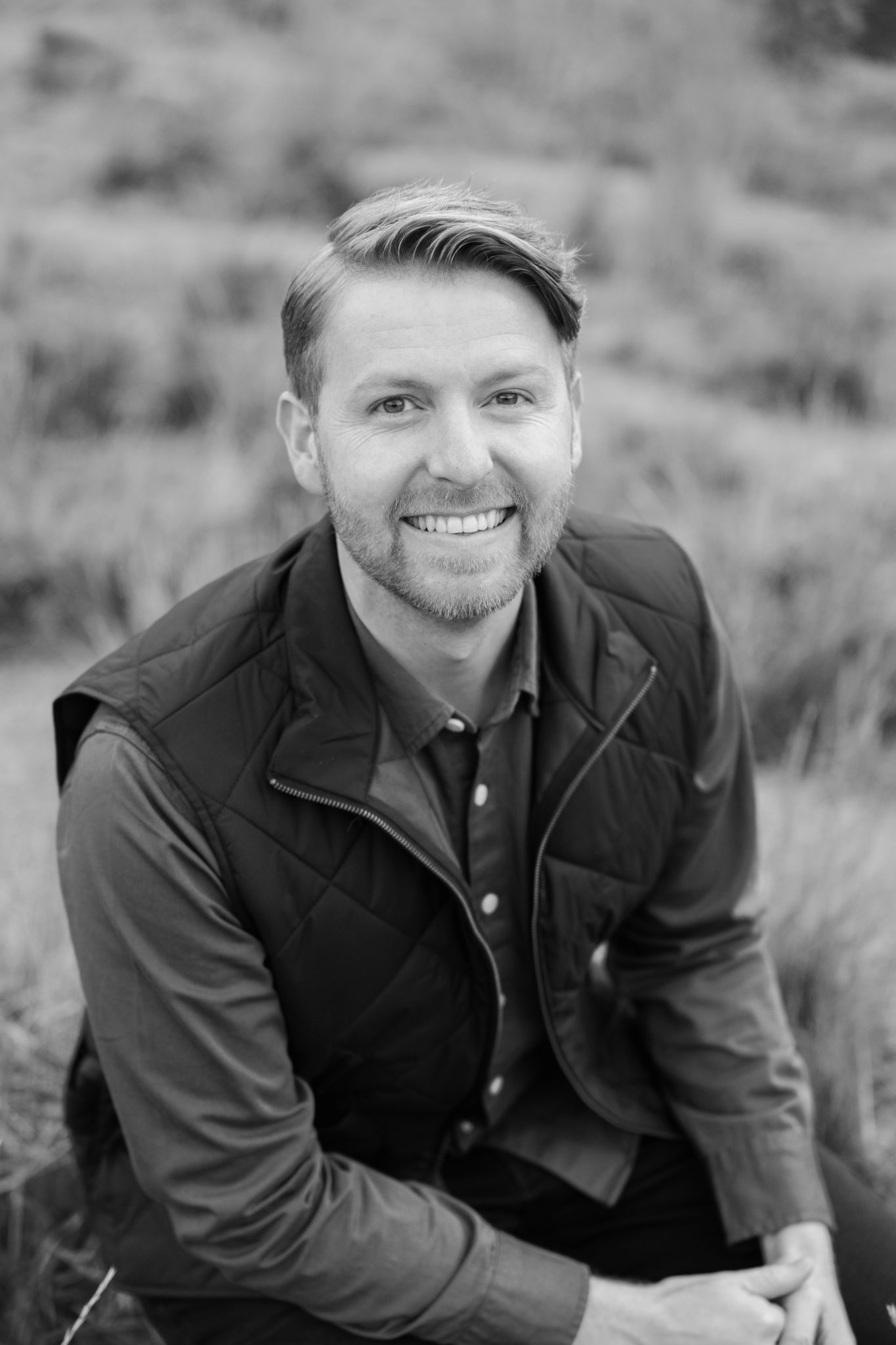 Dr. Tyler Nelson is excited to be joining South Coast Family Dentistry. He studied at Utah State University where he earned his Bachelor's degree in biology. He then obtained his degree in dentistry from Dalhousie University. He practiced in Utah for several years before moving to Oregon. Dr. Nelson is committed to providing excellent & gentle dental care. He makes sure to provide the most up-to-date treatment through continuing education courses. He is an avid hiker, & is looking forward to exploring the beautiful areas here along the Oregon Coast. He is eager to serve & get to know the patients in this wonderful community.
Meet Dr. Joandrea Renfrow
Dr. Joandrea Renfrow was born & raised in Boise, Idaho, & attended Boise State University earning two Bachelor's degrees in biology & pre-dental. She earned her Doctor of Dental Medicine degree at the University of Pittsburgh School of Dental Medicine in 2019. She then relocated to the southern coast of Oregon & has been practicing in the area for three years. She and her partner Travon have three fur children: a rabbit Jasmine & two dogs Rocky & Bloo. They enjoy outdoor activities such as hiking, camping, traveling & attending concerts together. Dr. Renfrow has always had a deep love for nature & music. Dr. Renfrow's passion within dentistry is helping people from all walks of life achieve their most ideal dental health. She strives to provide gentle, comprehensive & exceptional care to her patients by participating in continuing education in all fields of dentistry. One of her most notable strengths is her empathy toward patients under her care which drives her to provide them with the best experience possible. Dr. Renfrow's goal is for all patients to feel comfortable in a dental setting & increase their knowledge so they can properly & consistently participate in preventative care.
Meet Dr. McKay Jensen
Dr. McKay Jensen grew up in Riverside, California & earned his bachelor's degree in biology from the University of Utah before completing his Doctor of Dental Surgery degree at Virginia Commonwealth University. Dr. Jensen completed an Advanced Education in General Dentistry residency at Wichita State University in Kansas, where he furthered his skills in oral surgery, endodontics, prosthodontics, periodontics, & implant dentistry. He loves to be outside with his wife, Katie, hiking, biking, running, swimming, or any other adventure. Dr. Jensen loves working with the outstanding team at South Coast Family Dentistry. His goal is to provide a comfortable experience with the highest level of care, while ensuring his patients understand simple techniques for continued healthy smiles.
Read Our Reviews
[testimonial_rotator id=75742]
Professional teeth whitening can lighten your smile by several shades in about an hour!
Enjoy the comfort & ease of our new lifelike dentures! Now you can live the way you want to with improved speech, appearance & self-esteem.
Digital x-rays are computer-generated images that require up to 90% less radiation than conventional film-type x-rays.
Ready to Schedule Your Appointment?
At South Coast Family Dentistry, we have convenient hours that won't make you miss work or school.
Coos Bay Location
---
Address & Phone
Bandon Location
---
Address & Phone
About Us
The SCFD team invite you to discover the difference that truly personalized dental care can have on your life. South Coast Family Dentistry is a team of caring, experienced dental professionals who use only the most advanced technologies, materials & procedures with our primary focus being comfortable, health-centered dentistry. We are a community-focused practice, where your comfort & satisfaction come first. We look forward to meeting you soon & developing a relationship that builds a bridge toward long-term trust and successful dental care. South Coast Family Dentistry invites you to see why our patients can't stop smiling.